You are invited.
Join us for our annual TMA National Conference event - coming to you LIVE this year - via our studio! It's time to do things differently. It's time to ELEVATE your business. Register today by filling out the form below and we look forward to seeing you on the 25th November.
Your hosts for the day...
Lisa Martin
Development Director, TMA
Alongside being our fearless leader here at TMA, and our host for the TMA ELEVATE Conference 2020, Lisa is a hugely experienced Financial Services Development Director having worked in the Financial Services industry for over 36 years with 28 of those years being spent in the Mortgage Intermediary Market.
Robert Sinclair
Chief Executive, AMI
Robert helped to establish the Association of Mortgage Intermediaries (AMI) and looks after the day-to-day running of AMI and AFB by delivering member information and services, lobbying regulators and policy-makers and developing press relations. Robert's wealth of knowledge and expertise are unparalleled in the industry, and we look forward to welcoming him as the host of our Mainstream Lending Discussion Panel.
Robert McCoy
Senior Product & Business Manager, TMA
Rob is a familiar face to many in our industry, and as Senior Product & Business Manager at TMA, he holds an extensive track record of successfully launching exclusive mortgage products with our lender partners for the benefit and growth of our TMA membership. Rob will join us at the Conference as the host of our Specialist Lender Discussion Panel.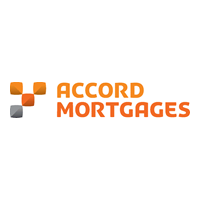 Jeremy Duncombe
Director of Intermediary Distribution at Accord Mortgages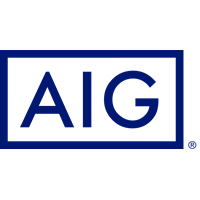 Trevor Head
Director Senior Protection Specialist at AIG Life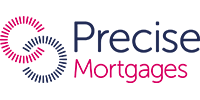 Roger Morris
Group Director at OneSavings Bank plc including Precise Mortgages, Kent Reliance for Intermediaries and Interbay Commercial
Protection Provider Panel